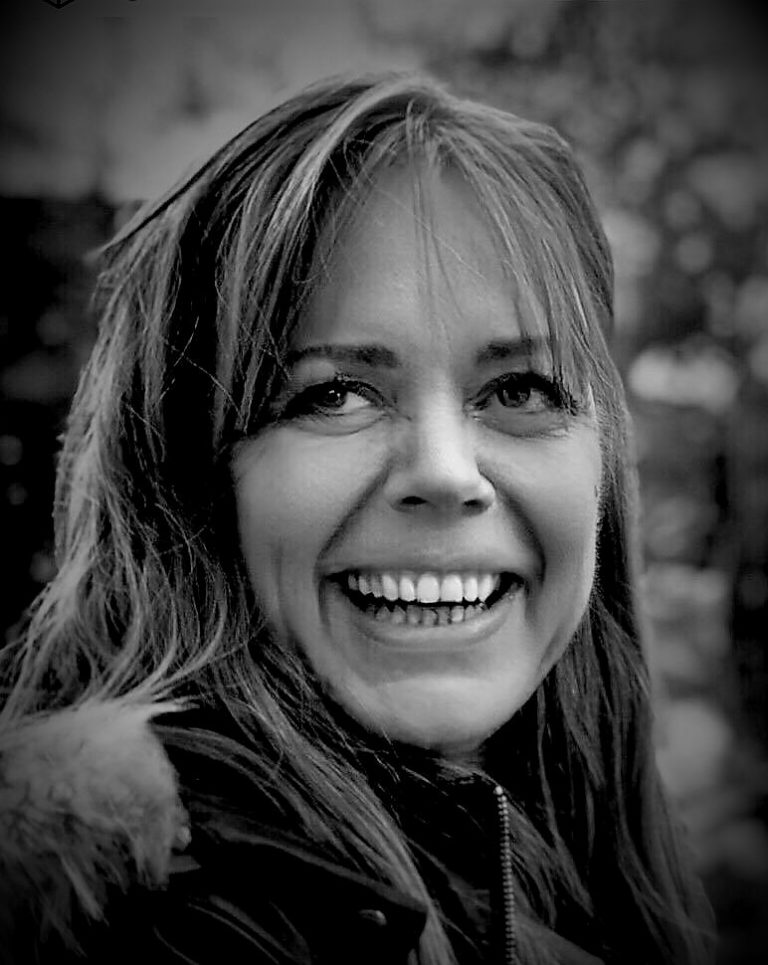 I am a freelance reporter and translator based in London for 35 years. My work has been published by a wide range of newspapers and magazines, including The Guardian, The Independent, Aftenposten, DN, VG, Dagbladet and Dagens Nyheter. 
Having started out primarily as a music and film journalist, write on the environment, human rights, current affairs, history, culture and travel. 
As a translator I have worked on TV productions such as The Bridge, Norsemen, Home Ground, State of Happiness and 22 July. I have translated several books into English and am also fluent in Spanish.
From 2014 to 2017 I was on the board of the Freelance Journalist Union in Norway, in charge of courses and seminars. Amongst my seminars, some were held in cooperation with journalists from The Guardian, including one for 120 Nordic freelancers at Hafjell in Norway in 2016. 
I have also received grants, including from The Journalist Union, NORAD, The Foreign Ministry and the Fritt Ord foundation to support my work.
Aftenposten Historie // June 2020